Simple ideas for brightening your shade garden
When the summer heats up it's time to retreat to the shade! But so many homeowners I speak to find their own shade gardens to be dark, depressing and boring. Try these easy tips below to transform your garden into a cool, colorful oasis!
1. Choose a bright mulch
This one is simple: your mulch is the background for your garden and the one constant color you'll see throughout the seasons so try choosing one with lighter coloring:
The natural colors wood colors in shredded hardwoods or cedar chips work well:
Or you could try the red-dyed mulch to add an intense color in a darker spot:
2. Choose bright plants
This tip might seem sort of obvious but most of the shady gardens I see are filled with medium to dark shades of green with the occasional variegated hosta.
While the garden shown above is nice, it's a bit monochrome.
Now take a look at this garden:

See all the different colors and textures? So many shade gardeners limit themselves to one or two varieties of hosta and some ferns. Don't fall into this trap!
Here are some of my favorite shade-loving plants that will bring a ray of sunshine (or moonbeam) into your garden:
Lamium 'Purple Dragon'

Aralia 'Sun King'

Pulmonaria 'Raspberry Splash'

Japanese Painted Fern (purple-green) and Autumn Fern (red-orange)

Brunnera 'Jack Frost'

Tradescantia 'Blue and Gold'

Bergenia 'Winter Glow' (this one has leaves that turn red in the fall and stay red through the winter)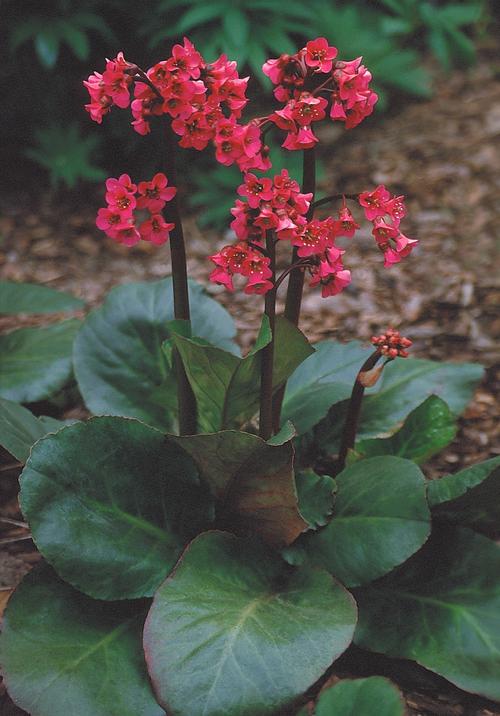 The plants listed above are just a few of the perennial options available for the shade gardener in Minnesota. There are many more options so, please, don't limit yourself to a few hosta.
3. Supplement with annuals
Whether you're sticking them in the ground or plopping them in pots, annuals are great for adding color to a shady spot, especially early in the spring.
Most gardeners are familiar with impatiens for the shade but with the recent problems with downy mildew in the greenhouse industry has made them a less reliable option.
Here are a few alternatives:
New Guinea Impatiens (these are not susceptible to downy mildew like the regular impatiens)

Begonia

Begonia 'Rex'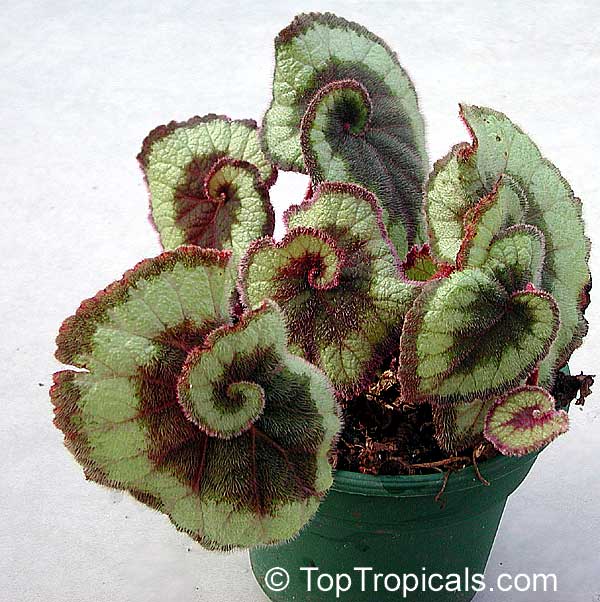 Coleus

Torenia

4. Have fun!
Don't forget to enjoy your shade garden. And relax, you've earned it!
Annika is the horticulturalist at Peterson Lawn Services. Call (952) 252-3301 or send an e-mail to michelle@petersonlawn.com to schedule a free garden consultation today!